We are specialized in finding the best and fastest solutions for interconnecting almost any devices (e.g servers, network equipment etc) in datacenters by maintaining the highest quality.
Wavezon offers Datacenter standard/customized solutions and producs, including 1.25G/10G/25G/40G/100G compatible transceivers, High Speed and Network cables, Fiber Optical Patch Cords, Optic Adaptors, PCI-E Network Cards, CWDM/DWDM Mux/Demux, Switches and Routers.
Wavezon ensures programming for multiple brands of switches, servers and routers: Cisco, HP, Extreme, Juniper, Intel, Brocade, Arista, Mellanox, Dell and others.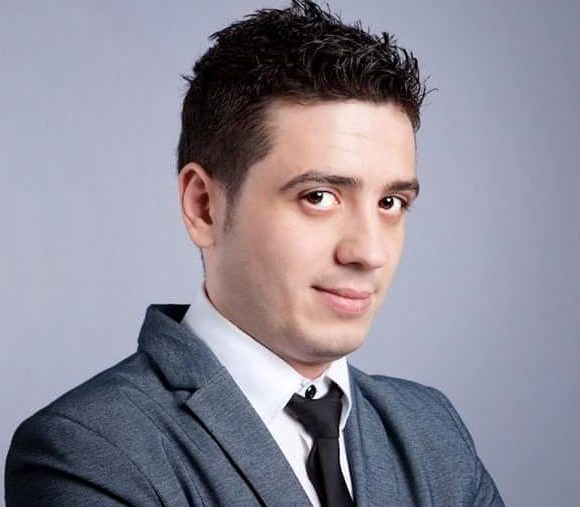 Sorin Ciltea
Technical Sales manager
has 10 years experience as a sales manager in developing long-term relationships with clients, through managing and interpreting their requirements.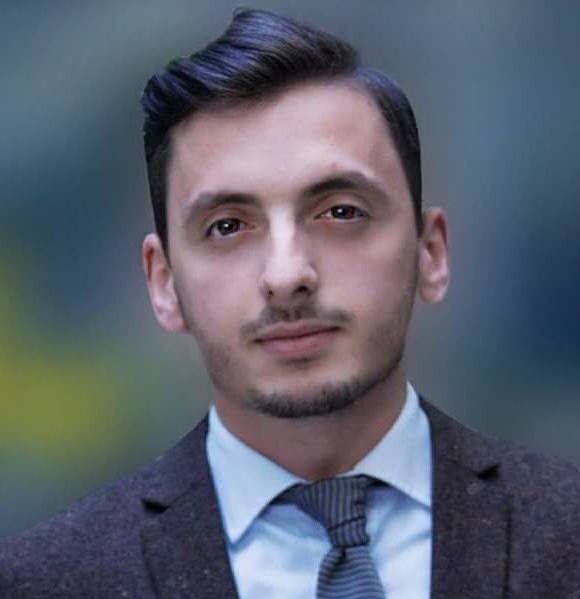 Ciprian Bumbeneci
Business Development Manager
Has more than 5 years of experience in business development, marketing, strategic partnerships and account management.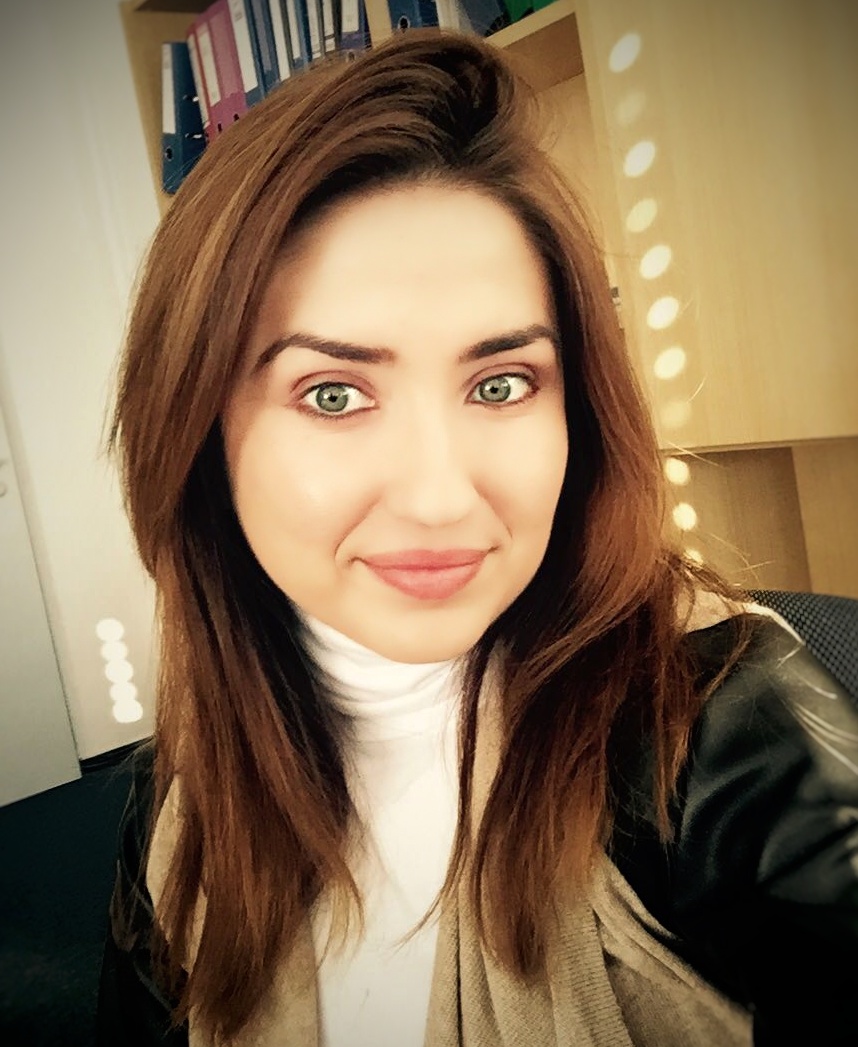 Mihaela Ciltea
Sales Engineer
Mihaela is a great sales engineer, hardworking, smart and over achievement in sales with proven experience for more than 7 years.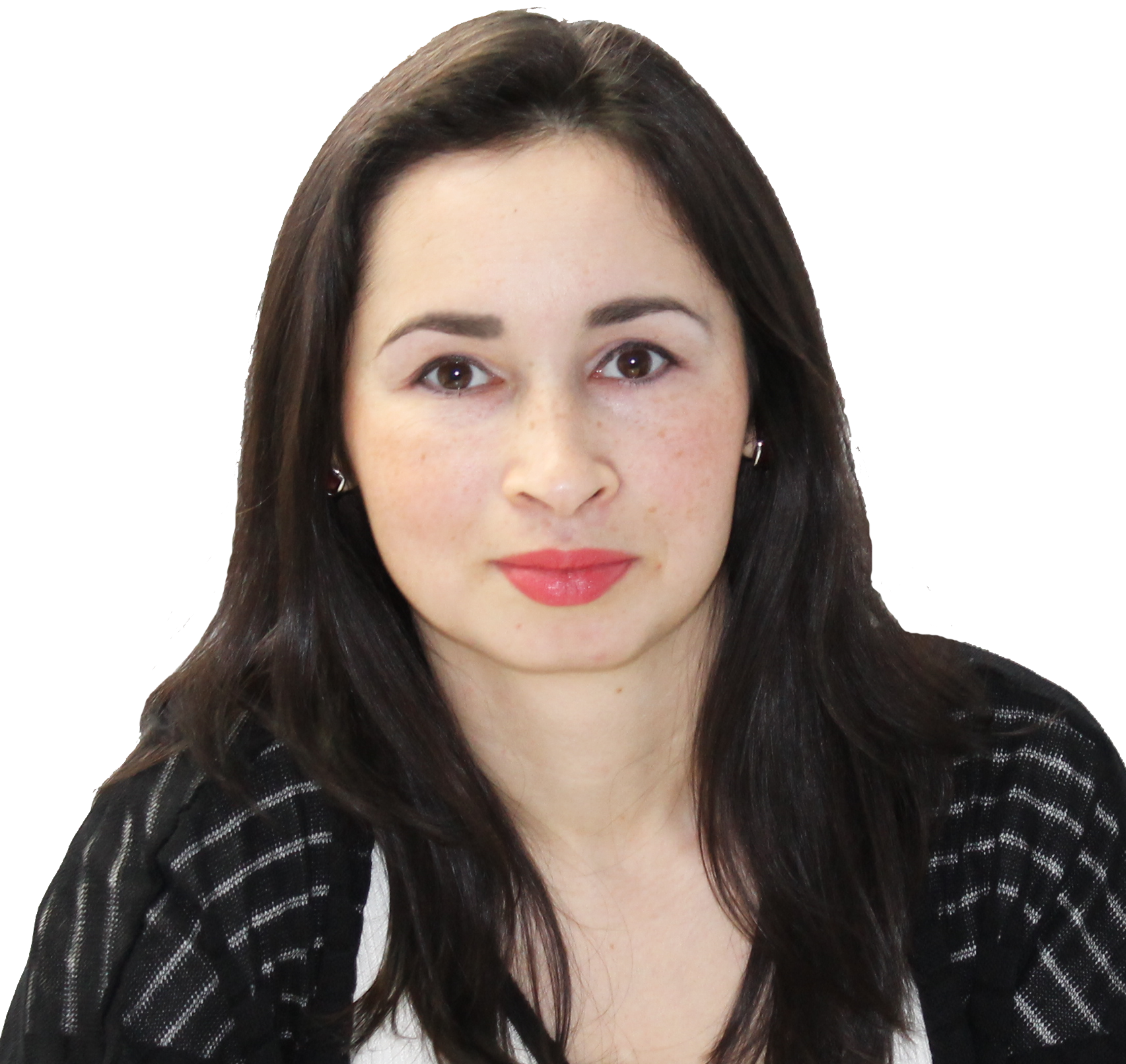 Cristina Stoica
Marketing manager
Has 10 years experience in sales, online maketing, social media and email marketing.